Notorious Dawood Ibrahim holds Dominica passport PART-5
Although Dominica's Prime Minister Roosevelt Skerrit has issued a statement denying the fact of issuing any passport to one of world's most wanted crime don Dawood Ibrahim, the investigative team of Blitz has already unearthed details about a number of passports held by Dawood Ibrahim, which includes one issued by the Commonwealth of Dominica. According to media reports, the government of Dominica declared that wanted terrorist Dawood Ibrahim Kaskar is "not, nor has he ever been, a citizen of the Commonwealth of Dominica, neither through the Citizenship by Investment Programme nor any other means."
But in August 2020, intelligence agencies in India revealed details of a number of passports possessed by fugitive underworld don Dawood Ibrahim. According to the information, Dawood Ibrahim Kaskar holds several passports under various names and addresses in India, Pakistan, UAE and the Commonwealth of Dominica.
Serial numbers of Indian passports possessed by Dawood Ibrahim are: K-560098, K-110522, P-537849, R-841697, V-57865, A-333602, and A-501801.
He is possessing a couple of UAE passports as well under different name and address. Here are the details: A-717288 (name: Mohd Ismail Abdul Rehman Shaikh), F-823692 (name: Shaikh Dawood Hassan), and F-823692 (name: Shaikh Dawood Hassan).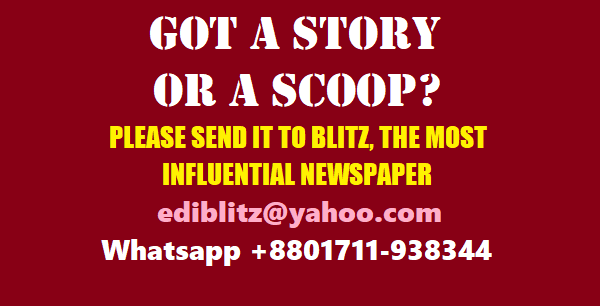 Details of Dawood's Pakistani passports are: G-866537 (name: Shaikh Hassan), C-267185 (Shaikh Dawood Hasan), and KC-285901 (name: Sheikh Dawood Hassan, son of Sheikh Ibrahim).
In Pakistan, Dawood Ibrahim owns total eight houses although Pakistan has admitted only three. These are:  White House in Clifton, House at 30th Street, Defence Housing Authority and a palatial bungalow in the hilly area of Noorabad in Karachi.
A dossier of the Indian intelligence agency mentions a new address where Dawood has purchased an entire floor at Mehran Square in Clifton area. Another new house has been purchased in the Shireen Jinnah Colony, near the Ziauddin Hospital in Clifton. Dawood, who is not in the best of health usually gets admitted in Ziauddin hospital. Dawood has also bought two bungalows on the posh Margalla road in Islamabad.
The dossier says that Dawood's younger brother Anees Ibrahim, who controls the financial empire of D-Company, lives with his family at bungalow DC-13, Block 4 Clifton road. Not far from this place, Chota Shakeel who controls underworld activities, resides in the Defence Housing Authority area. Dawood's two other brothers Humayun and Mustakeen also shuttle between Saudi Arabia and Pakistan. Humayun, who looks after some of the legitimate businesses of D-Company mostly lives in Karachi.
Dawood Ibrahim is also holding passports in the names Mohammad Hanif Menon and Mohammad Hanif Merchant.
Dawood Ibrahim also has acquired passport of the Commonwealth of Dominica in a different name by making payments under the citizenship program of the country.
It may be mentioned here that, Dawood Ibrahim heads a D-Company through which he runs transnational crimes including trafficking in drugs and weapons, money laundering, extortion, contract killing etcetera.
The tricky lie of the Dominica government
In August, Indian media in particular was flooded with the statement issued by the government of the Commonwealth of Dominica stating Dawood Ibrahim Kaskar is not their citizen. This statement was hurriedly issued by Prime Minister Roosevelt Skerrit's government following advice from CS Global Partners – Dominica's citizenship selling agent in Britain, which is owned by an Indian-British named Paul Singh. Indian media has trusted the statement from Dominica government without knowing the fact that Roosevelt Skerrit, the Prime Minister of Dominica has a past track record of selling citizenship and even diplomatic passports to dubious individuals including criminals and, in some cases, buyers of citizenship or diplomatic positions did hide their real names.
We know, Dominica has already sold its citizenship to hundreds of Indian nationals, mostly through CS Global Partners, as it operates a branch office in New Delhi. Only if the Indian authorities can properly check Dominica's CBI records and records of diplomatic passports, they will be shocked to see – Dawood Ibrahim and members of his gang have purchased citizenship in Dominica.